Meet The Advisors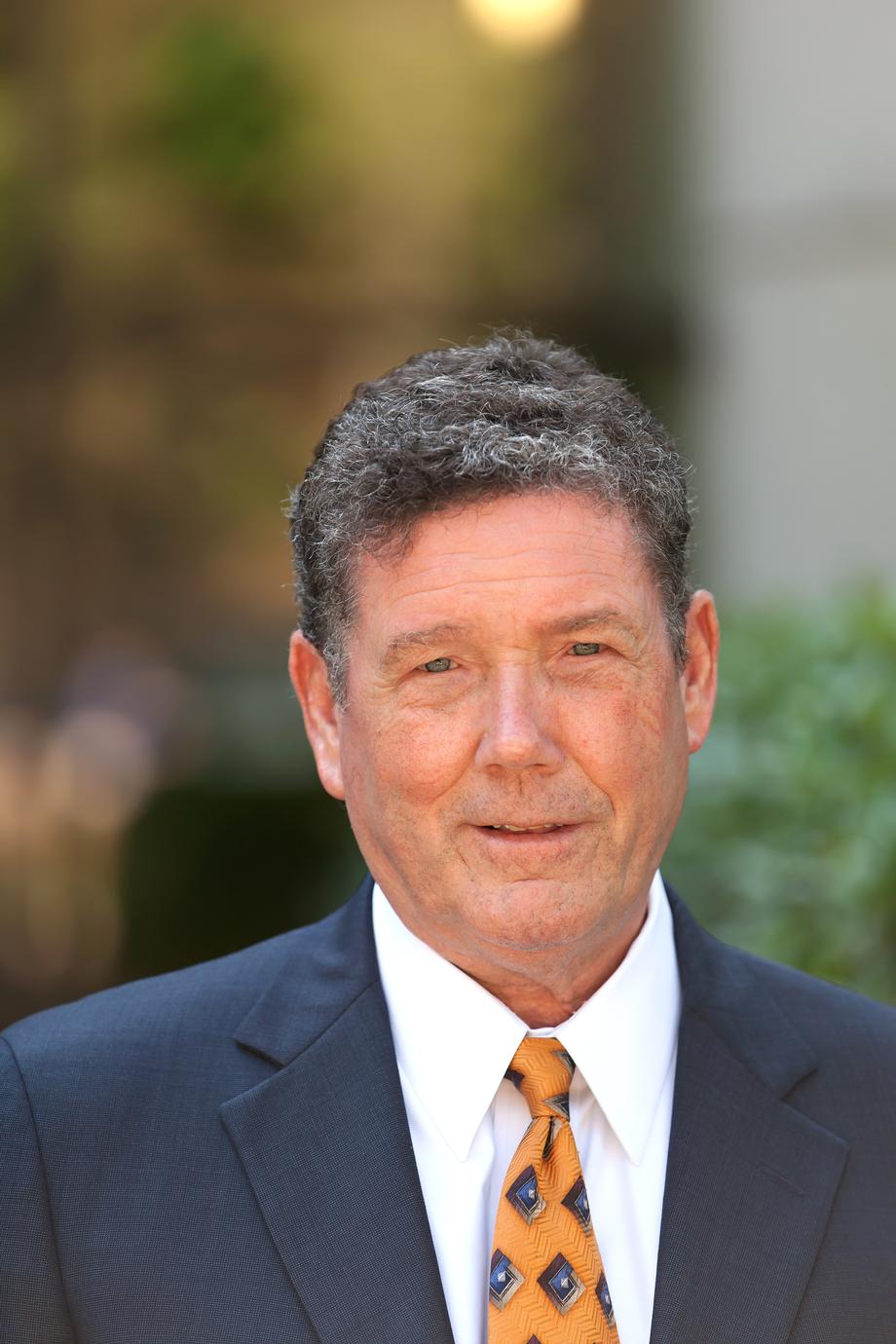 Terry Bethea has been in the money management business since 1985, developing relationships and working with people for over 30 years. Having taught in high school for seven years after graduating from Samford University and earning a Master of Arts Degree, he joined the financial business with a local firm in Birmingham.
He has successfully worked with individuals, families and financial institutions to steward assets for people and Companies across the Southeast. Terry has implemented corporate executive retirement plans, investment plans for individuals and assisted many clients in developing and managing income strategies for their non-working years.
Terry is married to Pamela Mollison Bethea. They reside in Mountain Brook, Alabama. He is a actively involved as an Elder and Teacher at his Church, enjoys following sports and reading.
Larry Angst was born and raised in Cincinnati, Ohio where he attended The University Of Cincinnati and graduated with honors with a B.A. in business administration. He pursued a career in department store retailing where he quickly rose through the ranks to eventually achieve the position of executive vice-president and chief merchandising officer.  He left the retailing industry in 2000 to pursue a career in wealth management as a financial advisor. His experience and relationships with financially successful individuals taught him that most people did not do well investing in the stock market and did not have a solid financial plan. It was important for him to pursue a career that would allow him to make a positive contribution to the welfare of others.   
Larry's top priority is to truly know and understand his client's financial needs, priorities and goals. He is client-centric driven and considers his work as a financial advisor to his clients to be an awesome and very serious responsibility.
Larry enjoys golf, working out and his involvement in his church where he is an active participant in it's growth.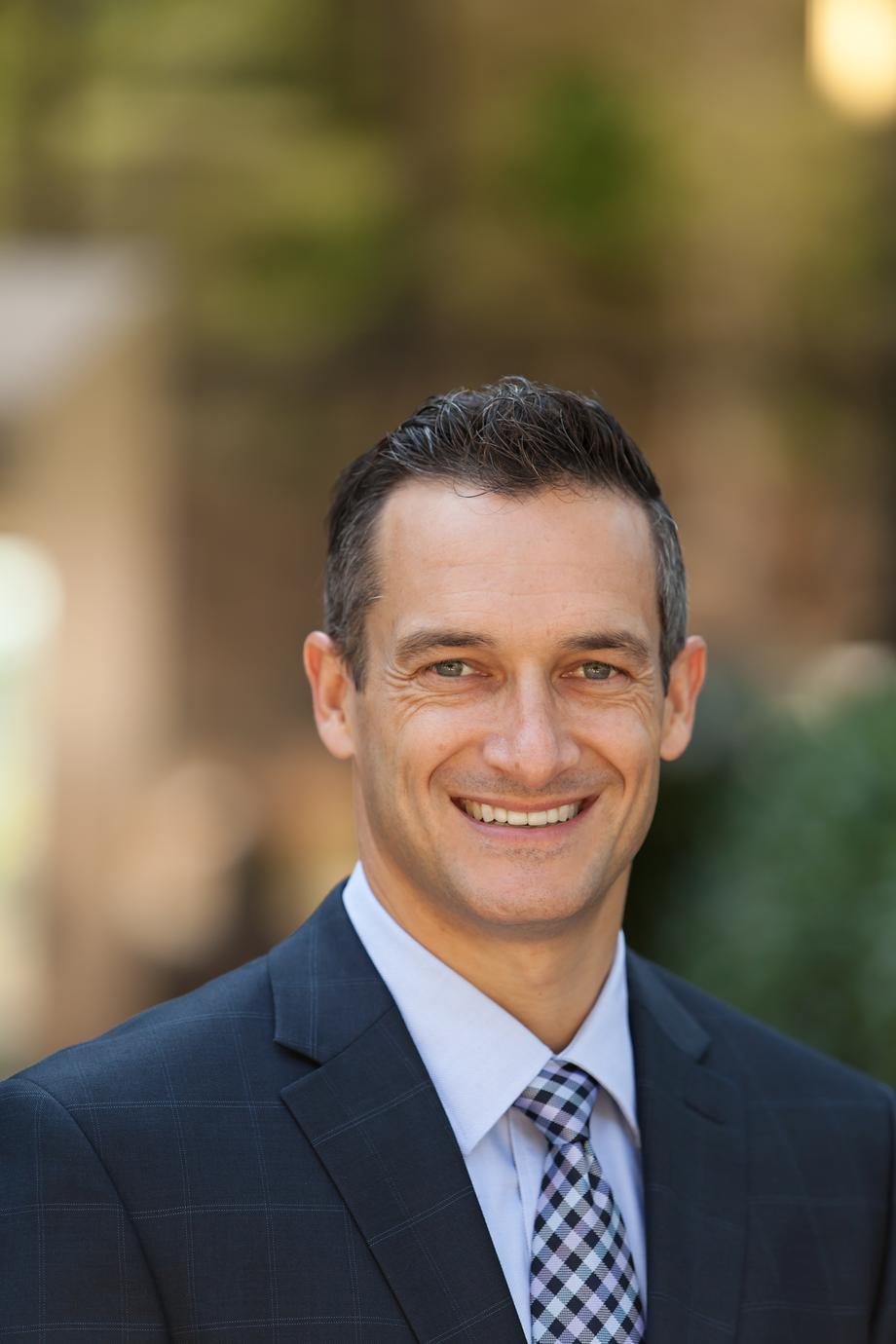 Elliot Hicks is a Certified Financial Planner™ with over 16 years' experience helping clients understand, analyze, and take action in their financial lives.  Since 2000, Elliot has guided individuals, families, and small businesses through the very rewarding process of financial planning and wealth management.  While working with clients to navigate some of the most difficult financial landscapes seen in many generations, Elliot has discovered that it is no longer a luxury to choose a trusted ethical advisor who has the client's best interest at heart; it is imperative. With that in mind, he brings a consultative and educational approach to helping clients make some of the most important financial decisions of their lives.  In 2014, Elliot was recognized for achieving superior client satisfaction, scoring 100 out of 100, in the Ameriprise Client Satisfaction Survey.
A graduate of Birmingham-Southern College, Elliot also holds the Certified Fund Specialist (CFS) and Chartered Retirement Planning Counselor (CRPC) designations.  He is also an active member of the Financial Planning Association.  Drawing from his education and experience, Elliot helps clients in all facets of their financial lives; including education planning, investment management, insurance planning and ensuring a retirement income they cannot outlive. 
A native of rural North Florida, Elliot enjoys spending his free time with his wife Ami and their 5 children.  He is an active member of his local church and absolutely loves coaching his son's baseball team.